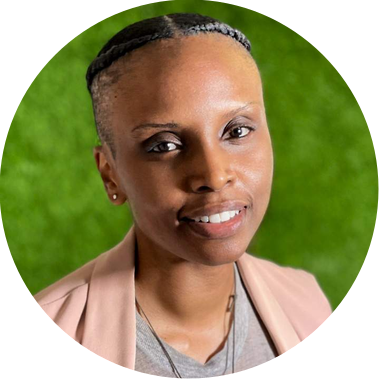 KAWAI MATTHEWS is a producer, director and editor that specializes in short form content for tv specials, award shows, episodic, brands, non-profits and corporate companies. With an extensive background in photography for editorial & entertainment marketing, paired with a strong graphic design skill set, she brings a uniquely creative and art-driven approach to producing and packaging content for various client types.

She's completed projects for: Jesse Collins Entertainment (JCE), BET, VH1, Netflix, Tidal, Complex Networks, Meta, Disney, ABC, Brookfield, LA Pride, LA Times, ICF Next and many more.
As an internationally published and award-winning photographer, her ability to capture the depth of a subject, while delivering quality, awe-inspiring imagery is uncanny and unmatched. Shooting unforgettable moments of flair, confidence, substance and honesty in her subjects, her heavyweight portfolio includes some of today's most celebrated entertainers.
Her Power List Includes: Idris Elba, Angela Bassett, Kanye West, Taraji P. Henson, Rosario Dawson, Roselyn Sanchez, Al Sharpton, Michael Rapaport, Kerry Washington, Queen Latifah, Snoop Dogg, Ice Cube, Kat Von D, Saul Williams, Bilal and many more. She's also been featured and made appearances on the following television networks: WeTV, BET and VH1.
Matthews also allocates her time to teaching and speaking about creatives arts and entrepreneurship, placing community outreach and mentorship high on her list of priorities.
CONTACT

EMAIL: kawai@airphilosophy.com